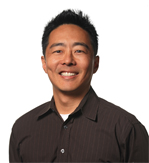 At HIPZONE, we understand content creators are being asked to do more with less. All of our technologies share a common goal and that is to help you with that mission.
We see a world where content is not only key, but also flexes across an ever growing plethora of delivery channels. Our innovations in delivery and coordination are designed to enable your business to thrive in this new media landscape, accomplishing this all the while without additional resources.
Thank you for your time in reading about us. We look forward to hearing from you.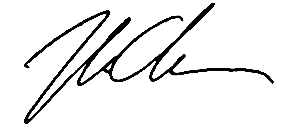 Joseph S. Cha
President
HIPZONE